FOR EVERY CANADIAN
trudeau-is-acting-like-the-prime-minister-of-quebec-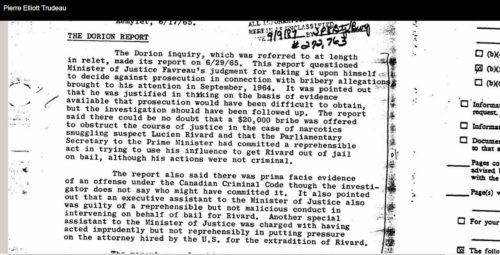 "IMMIGRATION"
WHAT CANADIANS WANT
CORRUPTION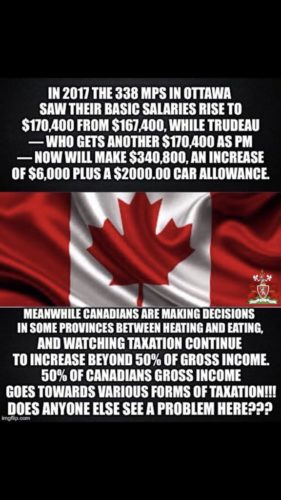 The Lucis Trust is the Publishing House which prints and disseminates United Nations material. It is a devastating indictment of the New Age and Pagan nature of the UN
trudeau-government-had-secret-plan-to-bring-jihadi-jack-here-report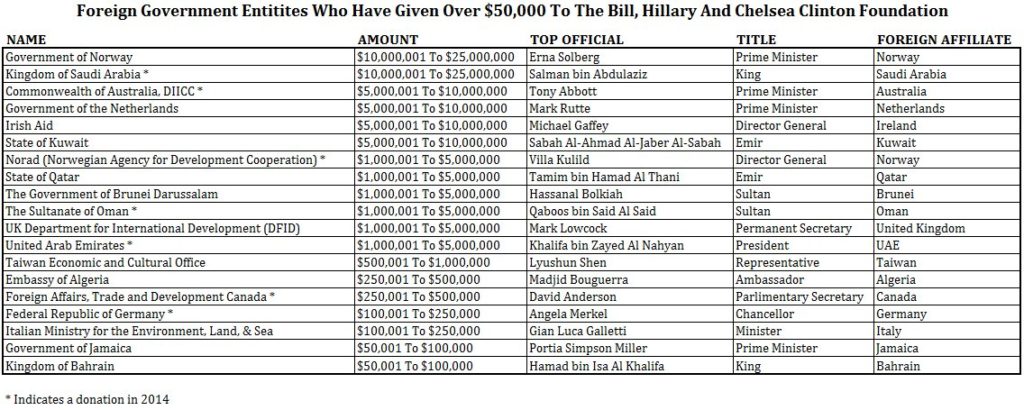 CULTURAL EXPROPRIATION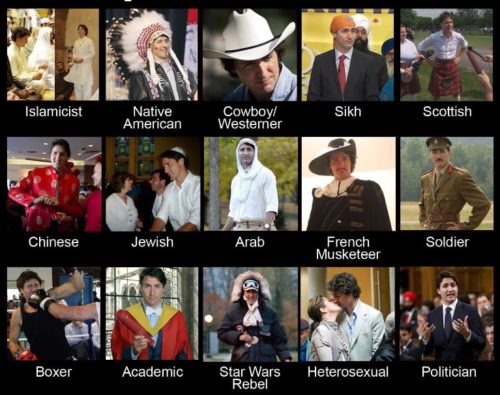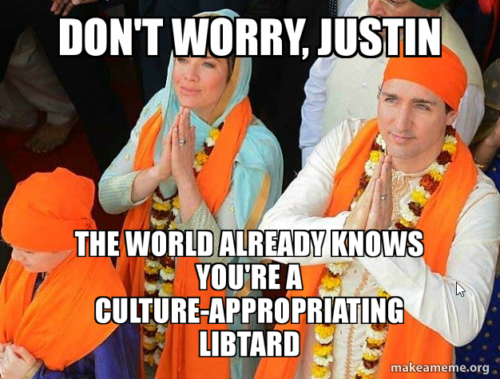 POLITICS
the Saudi Connection
Canadian-builder-denies-it-may-withdraw-from-saudi-arabia
At George Bush's funeral Scott Brison is sitting beside a Saudi dignitary. Why? We aren't supposed to be on good terms with SA… Right side 8 or 9 rows from back Between 55:10 and 55:30 To talk about Rahaf?
Was it about Scott Brison securing jobs for SNC-LAVALIN in Saudi Arabia on their NEOM project? 2/2https://t.co/kvcSTvktlrhttps://t.co/LLuA9EWwmVhttps://t.co/bQMYDNGhvBhttps://t.co/t01HyT0FOA

— Franks Lide (@LideFranks) March 1, 2019
Is Margaret Trudeau the reason we have troops in Mali?
She used to be the honorary vice-president of WaterAid.
WaterAid does work in Mali.https://t.co/x86clrNYNnhttps://t.co/vSrBgUYcix
Watch all or from 7:30 to end.https://t.co/xRpfW21Sco

— Franks Lide (@LideFranks) March 1, 2019
Seagram's heiress Sara Bronfman, widely regarded as a financier of the #NXIVM cult, married Libyan national Basit Igtet and was appointed the U.S. Libyan Chamber of Commerce. She is the cousin of Trudeau's chief fundraiser, Stephen Bronfman. https://t.co/gtI7HBegak

— Jeffrey Peterson🇺🇸 (@realJeffreyP) February 28, 2019
If Trudeau is forced out we will very likely end up with Chrystia Freeland as PM. I personally believe she is Soros' leader of choice.
Imagine if you can the horror of a "rules-based" order enforced by the granddaughter of a Nazi and guided by the evil hand of old eye bags. pic.twitter.com/fBAL9Yb1VS

— Amazing Polly (@99freemind) February 28, 2019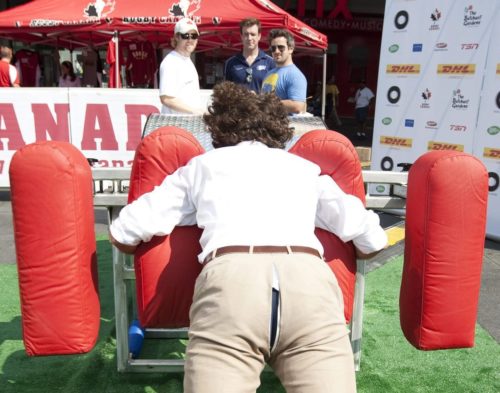 Wilson-Raybould was not only credible, she had evidence to support her case.

By bringing in the smoking gun by way of text messages, it is no longer a she said he said affair. She has put the nail in Trudeau's coffin.#cdnpoli #LavScam https://t.co/NRmONwtwtr via @nationalpost

— David Jacobs (@DrJacobsRad) February 28, 2019
These tweets may look same due to pic, but each is different, click to view.
1. For my American and British friends: Canada's Justin Trudeau is done. He might try to fight on; I personally think he's too damaged. He's irreparably damaged. Here's what happened in a few short tweets. pic.twitter.com/E57BxWPKhK

— Ezra Levant 🍁 (@ezralevant) February 28, 2019
👉 Justin Trudeau is in a big political scandal right now in Canada. He is accused of pressuring the Attorney General to drop a case against SNC-Lavalin, a company in Montreal. Seems like Trudeau is finished, for real. ▶️ Here's the part that isn't being reported. #NXIVM 👇👇 pic.twitter.com/3735TAZRfX

— Jeffrey Peterson🇺🇸 (@realJeffreyP) February 28, 2019