update Sept 24/23
J6 Updates March 2023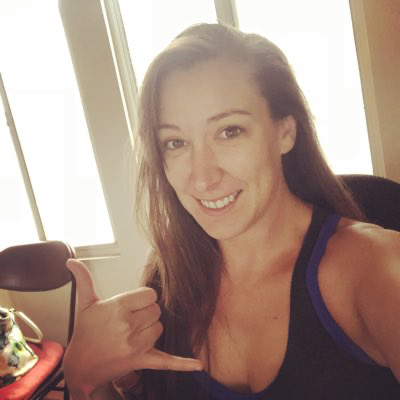 Ashli Babbit, a 14-year veteran, who served four tours with the US Air Force, and was a high level security official throughout her time in service.
Her husband says she was a strong supporter of President Trump, and was a great patriot to all who knew her. https://twitter.com/Ashli_Babbitt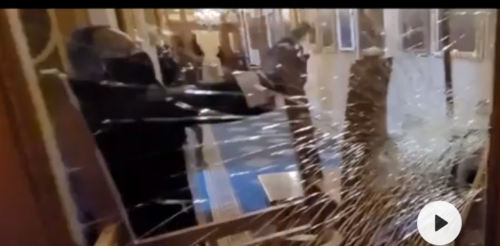 shooter is not David Bailey
This video apparently not only shows a collusion between Bidung, Pelosleaze and Cortez to frame Trump supporters, but that Pelosleaze referred to it as a "mostly peaceful protest" and that she also gave a SHOOT TO KILL order for anyone entering the Speaker's Lobby while being filmed by her daughter. Ashli Babbitt was killed outside the Speaker's Lobby.
https://gab.com/BKolic/posts/110007242430855745
FULL 45 min JAYDENX vid
6:41 mark, and....its a Q shirt in this charade
didn't no cop shoot those mofos..these are the lie participants..
it was a set up to look like a Q anon was involved..