HEMP, it's not just for breakfast.
1000s of uses
rope, plastic, oil, fuel, clothing, paper, building supplies, food, medicine, and more.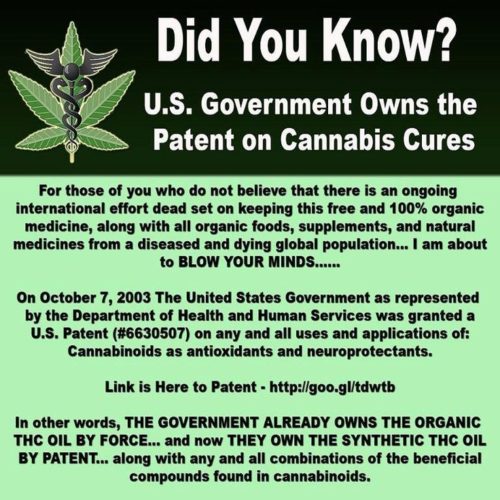 INDUSTRIAL HEMP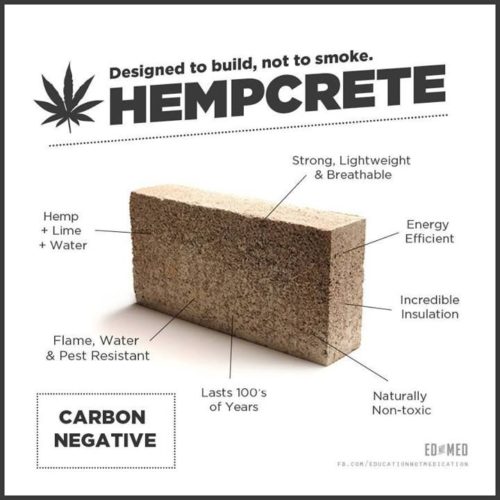 1942 Dept Agriculture decriminalized Hemp for the War effort as nylon is poor quality synthetic hemp
1941 Henry Ford made a car or Hemp Cysal and what straw.
Meanwhile back in 1938 Popular Mechanics Article on Industrial Hemp
MEDICINAL HEMP
though one can not smoke their way out of any illness, cannabis extracts have long been used and was a main ingredient of 19th Century Medicine
1936 Propaganda film demonizing Hemp
speakin a courts, weed/drugs has only been illegal due to Gov hates competition. See Poppy Bush Clinton years the war on drugs has only been a war on competition
https://www.marijuana.com/news/2014/08/richard-nixon-was-the-marijuana-antichrist/